Finding quality care for your loved ones can be very stressful. Let one of our local experts consult with you, FREE of charge, and we'll help you decide the best plan of action for your loved one's care. Schedule an appointment now!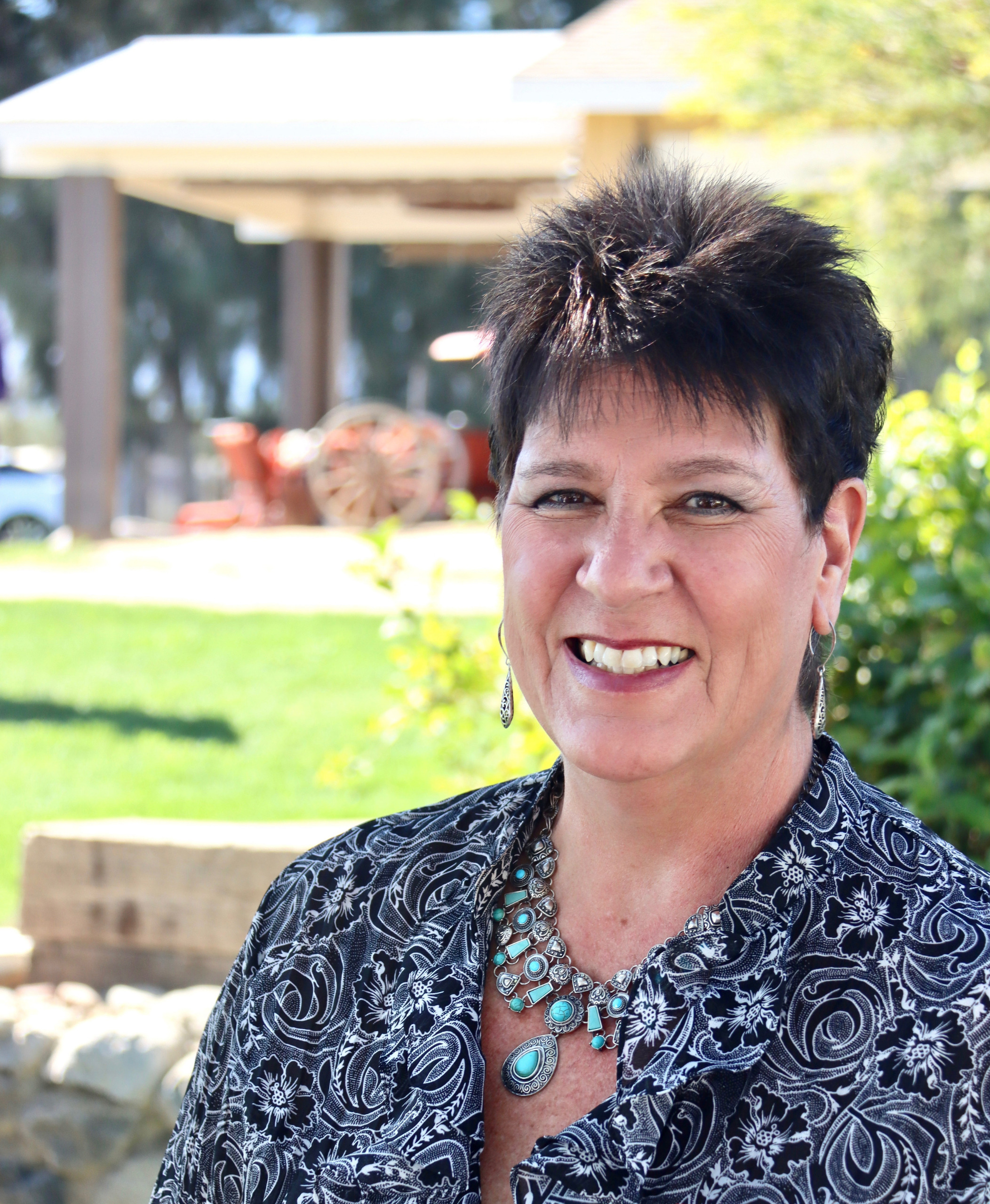 Leann Dale
President / Senior Family Advisor
Leann is a native Californian, born in Glendale and grew up in the Los Angeles area. She moved to Palm Springs in 1993 where she currently lives with her husband, Ron; a rescued dog and cat. She enjoys entertaining, cooking for friends, music and loves animals.
Leann's background consists of many years in customer service and was a financial adviser and stockbroker at A.G. Edwards, Wachovia, and Wells Fargo Advisors.
Leann serves as Vice-Chair of the Cathedral City Senior Center Board of Directors. She has worked closely with the Alzheimer's Association, The Alzheimer's Walk Committee, the Parkinson's Resource Organization, Desert Oasis Health Care and many community-based groups that help seniors find solutions to their needs.
Leann has been very instrumental in assisting seniors to find safe, viable living options based on physical, mental & financial needs. She works closely with families to help determine the best choice for each individual situation.
Leann never hesitates to tell her clients "that being a Family Advisor is the most fulfilling career she has ever had, and how much she loves what she does."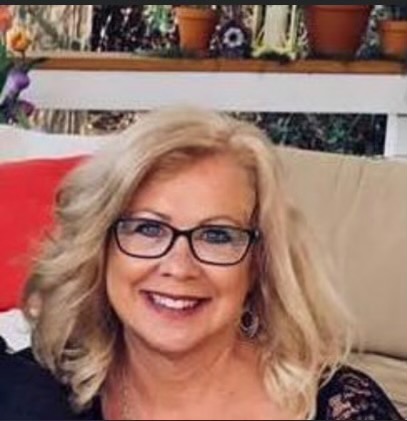 Janice Rose
Family Advisor
Janice, a native of California, grew up in the Palm Springs and Anaheim Hills area. She graduated with a degree in Business Management.
Janice's passion has always been helping others, whether it is by volunteering or customer service!
She moved to the Nashville, TN area where she worked in Real Estate receiving the "Rookie of the year" award and was very involved with the American Cancer Society. She has also been involved in the cable networking group. During this time, for over 6 years she was a caregiver for her now late husband.
She also enjoys cooking, painting, swimming, bike riding, the beach, and hanging out with friends. She will really enjoy talking with you and your family.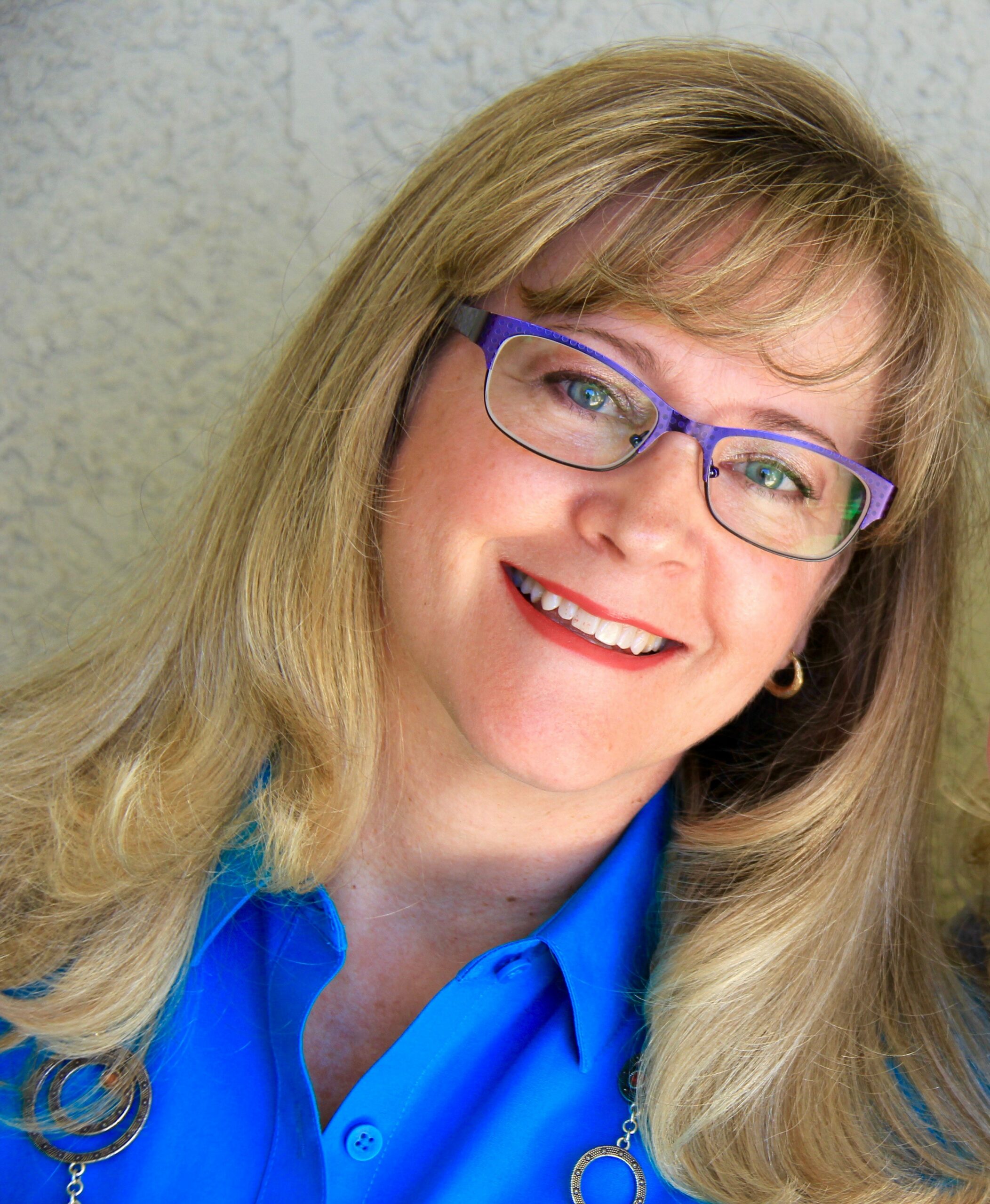 Sylvia Baran
Family Advisor
Sylvia is an Army "brat" who was born and grew in Germany while her father was stationed there. She moved to the desert in 1981 where she currently lives with her husband, Matthew, and her fur babies – 3 dogs and a cat. Sylvia enjoys reading, music, scrapbooking, bike riding, sports, and photography.
With a 40-year background in the legal profession working with law offices and (for the last 15 years of her law-related career) as an assistant deputy executive officer at the Riverside County Superior Courts, Sylvia has a very extensive background in customer service, organizing, and problem solving. Sylvia is very involved in her community and volunteers her time as the:
Chair of the Walk to End Alzheimer's with the Alzheimer's Association
3rd Vice President of the GFWC Woman's Club of Indio
Chair of two committees with the Desert Palm Legal Professionals Association
Secretary of the Bermuda Dunes Security Association.
Having provided extensive caregiving for her father and her mother-in-law, Sylvia understands the challenges families face when they need help for various types of health needs and situations. Sylvia is a people person and genuinely looks forward to helping families make the best choice possible to fit their needs.