We've Been Helping Families Like Yours Since 2004
Hi, I'm Leann Dale, Owner of Senior Living Options of the Desert.
It would be an honor to help you and your family find the right senior living option, whether it be assisted living, memory care or one of the many care options available here in the Palm Springs area.  My team and I are local and we know senior care in the Coachella Valley.  
Please call us today for a consultation.  Our services are always free.
See What People Are Saying
We're With You At Every Step
Testimonials & Reviews
Helped Me Make an Informed Decision
Choosing a retirement home for my father up until now has been a trying, stressful and difficult task, but your help with this has changed all that. You turned this experience into an informative and exciting opportunity which both I and my father are looking forward to. You helped me relax throughout… Read more "Helped Me Make an Informed Decision"
Judy B.
2020-01-18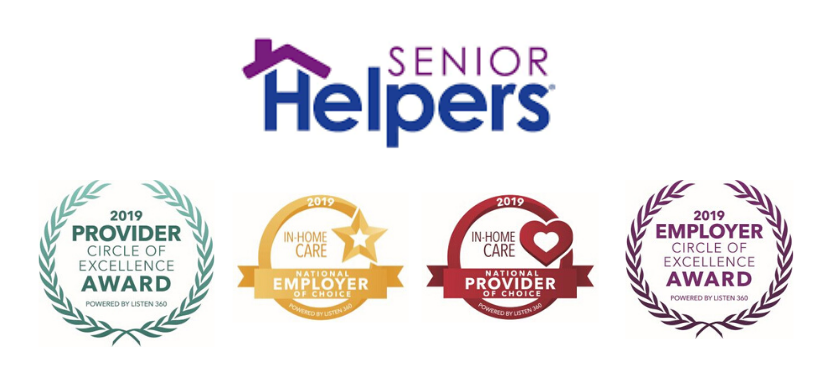 Among of the many benefits of living in the Palm Springs / Coachella Valley area, a top retirement destination, are the many wonderful organizations that provide products and services for older adults. I have been living and working here for many years and have gotten to know many of the businesses thatRead more "Senior Helpers of the Desert – Business Spotlight"Read More →
2020-01-13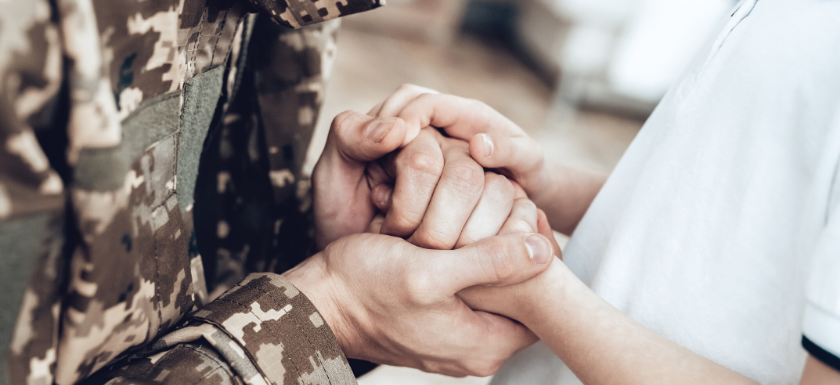 2018-03-30