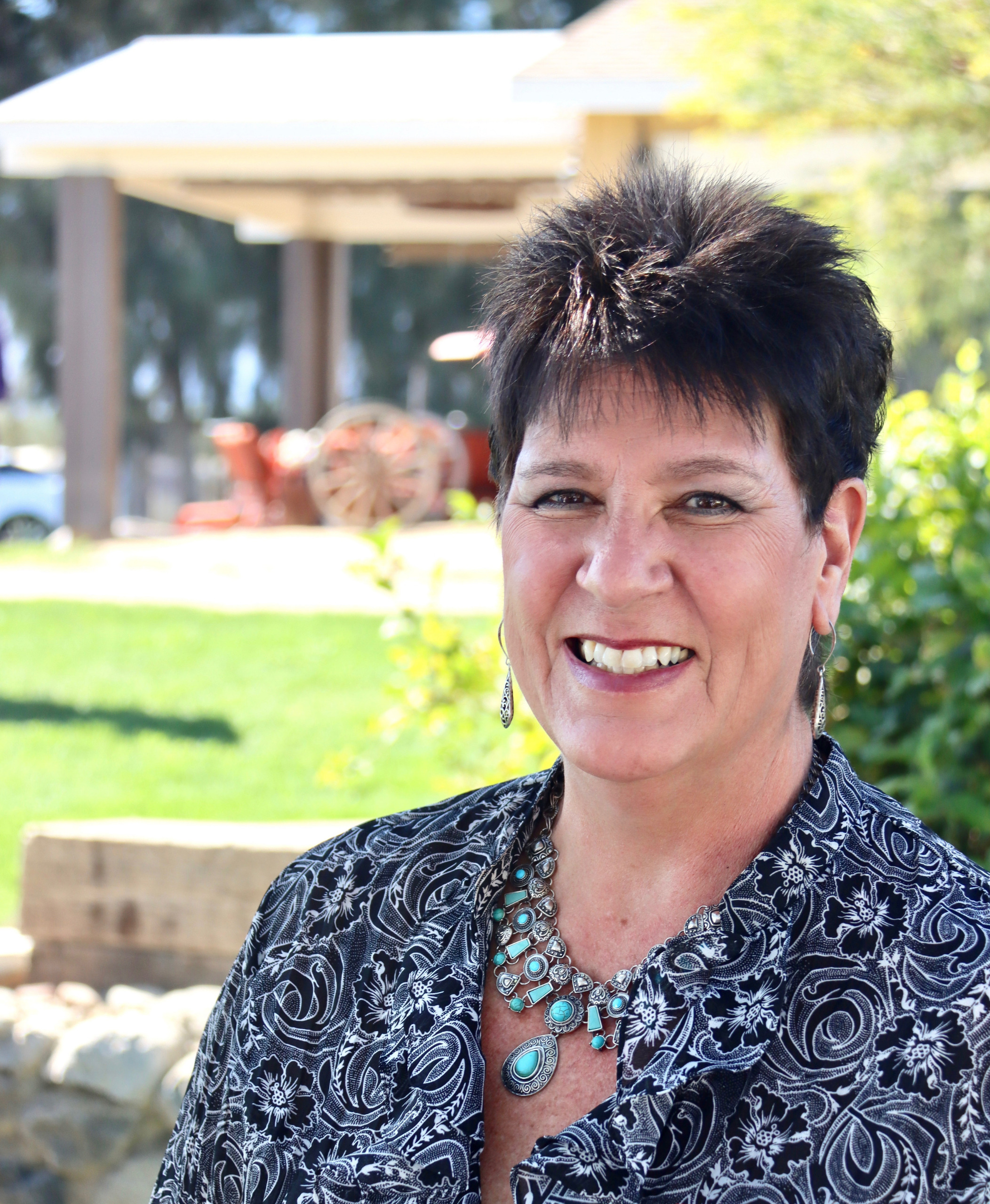 We've Been Helping Families Like Yours Since 2004
Hi, I'm Leann Dale, Owner of Senior Living Options of the Desert.
It would be an honor to help you and your family find the right senior living option, whether it be assisted living, memory care or one of the many care options available here in the Palm Springs area.  My team and I are local and we know senior care in the Coachella Valley.  
Please call us today for a consultation.  Our services are always free.
See What People Are Saying
We're With You At Every Step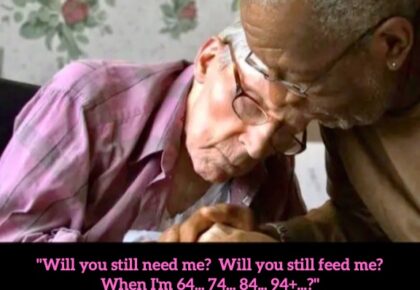 Leann Dale, President & CEO of Senior Living Options of the Desert will be speaking, along with Jamie Trachtenberg, LCSW, ACHP-SW, on how to find LGBTQ+ affirming care. Please join us for this special PALS presentation on this very important topic. The Do's & Don'ts of LGBTQ+ Affirming Care Saturday, October 21,Read more "The Do's & Don'ts of Finding LGBTQ Affirming Care"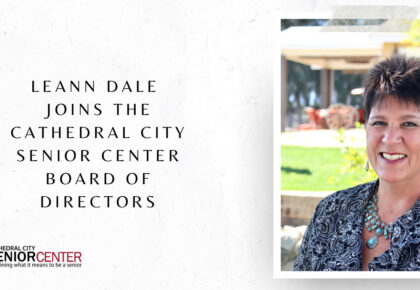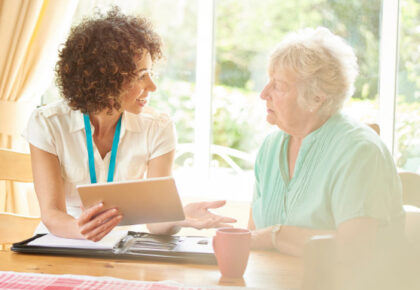 Are you caring for an elderly parent or loved one who lives in another city? Are you worried that they are not taking care of themselves or getting the appropriate care that they need? You may want to consider getting help from a Care Manager. What is a Care Manager? A CareRead more "What is a Care Manager?"
2018-03-30