We've Been Helping Families Like Yours Since 2004
Hi, I'm Leann Dale, Owner of Senior Living Options of the Desert.
It would be an honor to help you and your family find the right senior living option, whether it be assisted living, memory care or one of the many care options available here in the Palm Springs area.  My team and I are local and we know senior care in the Coachella Valley.  
Please call us today for a consultation.  Our services are always free.
See What People Are Saying
We're With You At Every Step
Testimonials & Reviews
You Are Truly the Local Experts
Dear Leann, I am writing to thank you for all of the help you gave me when I was looking for an assisted living facility / room and care home to place my husband early this year and then recently when we decided to move him to Los Angeles, two hours away… Read more "You Are Truly the Local Experts"
Rosemary H.
2019-09-08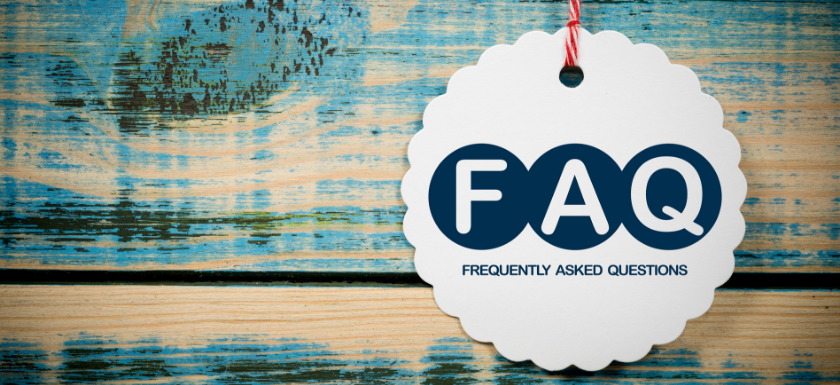 Being in the business I'm in I often get a lot of questions about the various aspects of assisted living. This is a topic that many people don't think about until it's time to think about it. So, it is understandable that there would be a lot of questions. I decided toRead more "Assisted Living – Frequently Asked Questions"Read More →
2018-03-30