We've Been Helping Families Like Yours Since 2004
Hi, I'm Leann Dale, Owner of Senior Living Options of the Desert.
It would be an honor to help you and your family find the right senior living option, whether it be assisted living, memory care or one of the many care options available here in the Palm Springs area.  My team and I are local and we know senior care in the Coachella Valley.  
Please call us today for a consultation.  Our services are always free.
See What People Are Saying
We're With You At Every Step
Testimonials & Reviews
They Are The Best!
I don't know what I would have done without this kind of help! I didn't realize this was a business of helping people. I definitely recommend Senior Living Options of the Desert, they are the best!
2018-11-17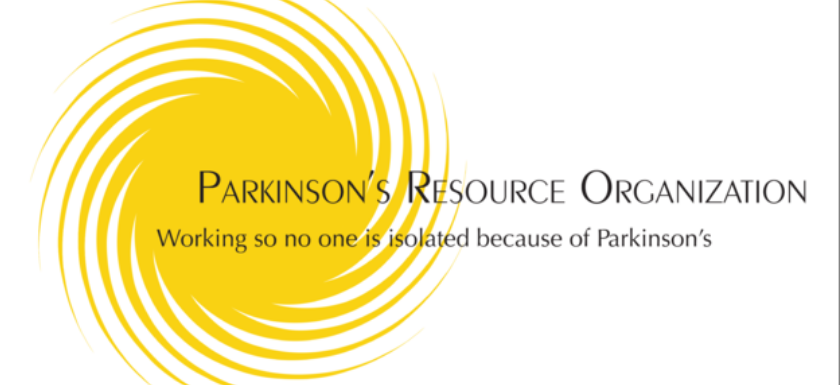 Please join me at the Palm Desert Speaker Meeting hosted by the Parkinson's Resource Organization on Monday, November 26, 2018 from 6:30 – 8:30 PM.  I am honored to be one of the speakers at this event.  I hope you can join me. The Parkinson's Resource Organization's Mission is "Working so that noRead More →
2018-03-30