We've Been Helping Families Like Yours Since 2004
Hi, I'm Leann Dale, Owner of Senior Living Options of the Desert.
It would be an honor to help you and your family find the right senior living option, whether it be assisted living, memory care or one of the many care options available here in the Palm Springs area.  My team and I are local and we know senior care in the Coachella Valley.  
Please call us today for a consultation.  Our services are always free.
See What People Are Saying
We're With You At Every Step
Testimonials & Reviews
You Came To My Rescue
I wanted to let you know how much I appreciated your staff. For me and my family you were an answer to a prayer. I had begun to despair I would not find the right place for my father. You came to my rescue.
2019-01-19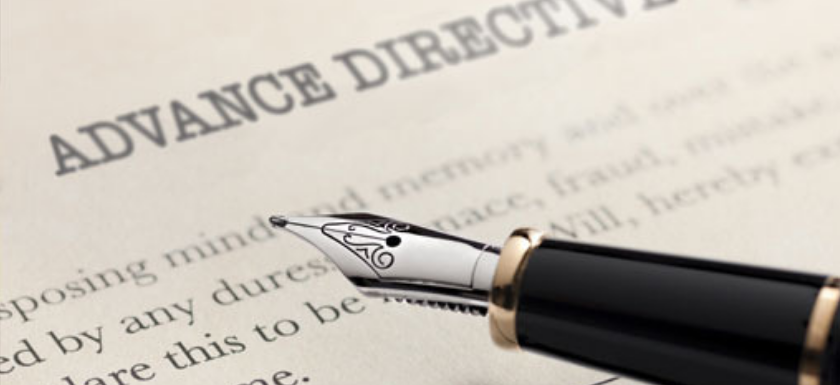 Who Have You Named As Your Agent? In our fast-paced culture, it isn't easy to talk about medical conditions that present moral dilemmas. But with a little planning we can ensure peace of mind in advance. I'm talking about an Advance Medical Directive, sometimes referred to as Power of Attorney for HealthcareRead More →
2018-03-30