Some holidays get more special as the years go on and that is certainly true for Father's Day. It's a chance for children young and old to tell Dad just how special he is and how much they love him.
If you're looking for a special way to celebrate Dad (or the person who occupies that father figure role in your life) skip the pre-made, store-bought cards and write a personal, sentimental note to him this year. Whether he lives far away or is in an assisted living facility close by, let him know what he means to you and how he's inspired you over the years.
To get you started, here are 10 inspirational Father's Day quotes that you can use as a starting point to craft the perfect message to the Dad in your life.
10 Inspirational Quotes
1. "What you teach your children, you also teach their children."
The author of this quote is unknows but the message is clear. A father's impact on his children can be felt for generations. Teach your children well.
2. "A father is someone you look up to no matter how tall you grow."
Even if you grow up to be taller or stronger than your dad, you'll always look up to his moral character and the love he had for you.
3. "I only hope when I have my own family that every day I see a little more of my father in me."
This is a quote from country music star, Keith Urban. A message like this tells dad that you learned his lessons and aspire to treat your children the same way he treated you.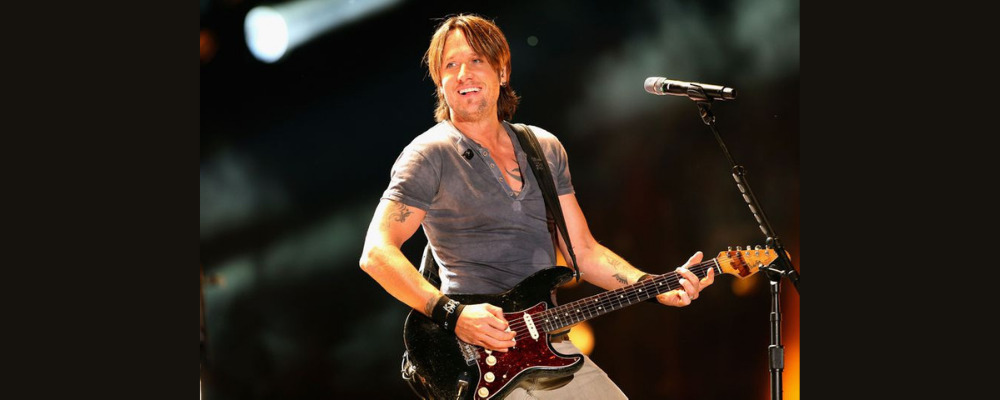 4. "When my father didn't have my hand, he had my back."
This quote from Linda Poindexter speaks to the important role a father has in a child's life. In the beginning, dad stands next to you and guides you until he finally lets you go forward on your own two feet. But, dad is always there to support you.
5. "A father is the one friend upon whom we can always rely."
This quote from Emile Gaboriau shows that fathers don't quit their role when you leave home. Dad's are there to hold your hand, have your back and share the good times with you.
6. "Lately, all my friends are worried they're turning into their fathers. I'm worried I'm not."
Children look to their fathers as a source of inspiration and someone they aspire to emulate. This quote from Dan Zevin captures that beautifully.
7. "Some people don't believe in heroes, but they haven't met my dad."
This quote is also from an unknown author. It speaks to the high esteem in which many children hold their fathers. They are, to many children, superheroes who do it all!
8. "My father didn't tell me how to live. He lived and let me watch him do it."
This quote from Clarence Budington Kelland talks about his dad's role in shaping his life and how leading by example made a huge impact.
9. "My father gave me the greatest gift anyone could give another person: he believed in me."
Former basketball coach Jim Valvano is credited with this quote. Father's might get mad or disappointed but they never stop believing in their child's abilities.
10. "To the world, you are a dad. To your family, you are the world."
Finally, this. Father's are indeed very important people!
Happy Father's Day, Dad!
These Hallmark-worthy quotes are perfect for telling your dad how much he means to you. A hand-written note from you will mean so much more than a mug or a tie, which he probably doesn't have room for anyway. I hope these quotes give you some inspiration for that special message.