Loneliness Hurts…
Loneliness has nothing going for it. It depresses. It hurts. It kills. And, you can do something about it. Every year July 11th is a day set aside to Cheer Up The Lonely. It's a day to help grow awareness of the lonely and to brighten up their lives a bit.
According to L.J. Pesek, Cheer Up the Lonely Day was created by her father, Francis Pesek from Detroit, Michigan. She said that he "was a quiet, kind, wonderful man who had a heart of gold. He got the idea as a way of promoting kindness toward others who were lonely or forgotten as shut-ins or in nursing homes with no relatives or friends to look in on them." Francis Pesek chose this day, because it was his birthday.
Word got out, and it became a movement. Pesek's idea was to do something nice for lonely people—those in nursing homes who never get visitors, or who lived alone with no friends; it doesn't matter. We all know someone who is lonely.
How You Can Help
If you know someone who is lonely, see if you can meet them. If it's a neighbor, you can start with a simple hello, then stop to chat for a few, then keep coming back. Taking the time to get to know somebody like that can enrich both your lives.
How about volunteering at a local senior center. We have many great senior centers here in the Coachella Valley, Joslyn Center, Mizell Center and the Cathedral City Senior Center to name a few. Contact them to see what kind of programs they run. You might be surprised.
Cheering up the lonely can take the form of gestures, such as delivering cookies (home-made or otherwise) or knocking on the door, meals-on-wheels style. If you are getting to know the person, offer to take them for a drive somewhere. It will be a treat.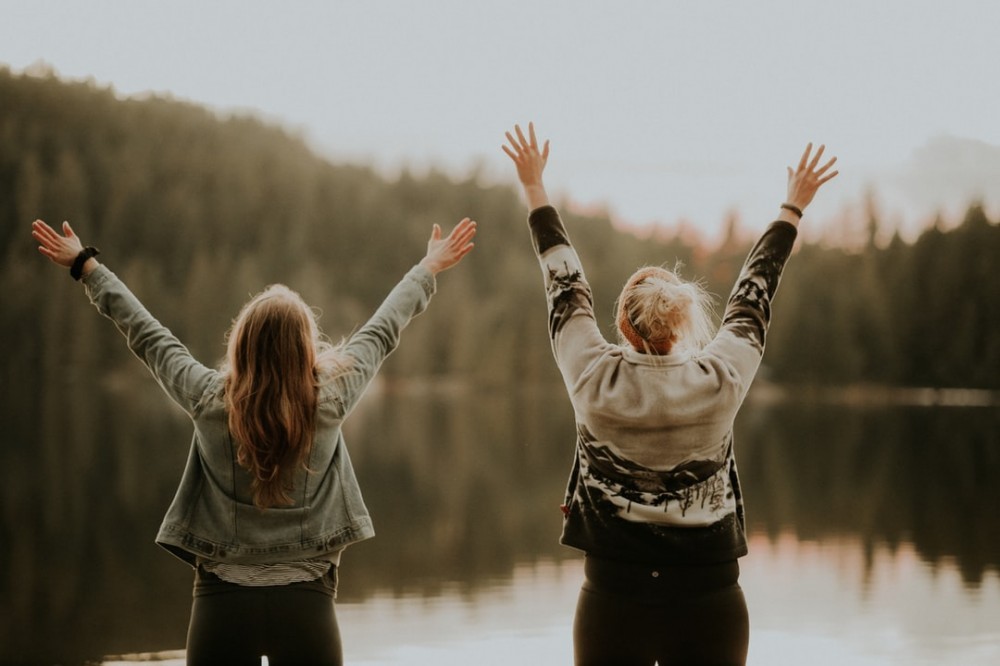 You can also send flowers to someone for Cheer Up The Lonely Day. Have them delivered to the door as a surprise, or send them anonymously to a nursing home addressed to "someone lonely." Whatever you do, chances are it will brighten up somebody's day. And then, once the day is over, don't stop—carry on what you've started, and maybe that person won't be lonely again.
If you find yourself being lonely from time to time, take the step to reach out to someone else. Everyone is looking for connections. It will help both of you. So, get out there and Cheer Up The Lonely on July 11th. Then, keep it going!