Dear Families and Caregivers,
First of all, I hope you and your family are healthy and safe.
Information about the COVID-19 (coronavirus) is evolving quickly. We want you to know that the health and well-being of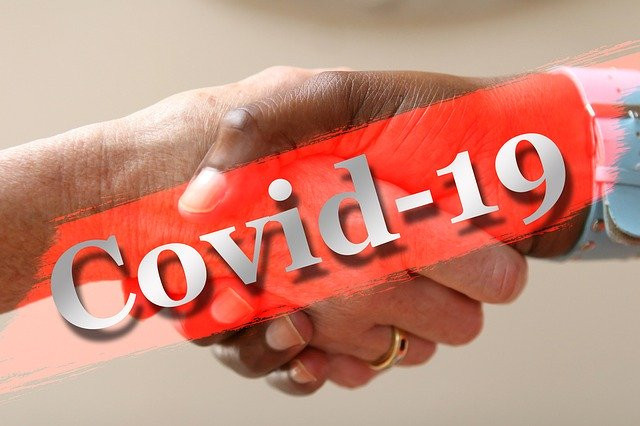 you and your family, our senior living communities, and employees remains our number one priority. We are continuing to monitor the guidance from our local health officials and government leaders and will keep you updated as we learn more.
Our team at Senior Living Options of the Desert is working around the clock to help caregivers like you address the needs of your loved ones during this challenging time.
I have been speaking with many of the senior living communities here in the desert where we refer our families. I'm really in awe by how hard they are working to ensure that our moms and dads stay safe and healthy in this critical time. They are taking strong, proactive measures and are following guidance from the Centers for Disease Control and Prevention (CDC).
Senior living communities are an important extension of the caregiving network for our aging family members, especially now with the increasing demand on our healthcare system.
I want you to know that we are here to talk. Whether you have an urgent need or just want to talk with someone who knows senior living, we are here. Please give us a call. Together we can move from panic to proaction.
Please call us at 760-322-0322 or email me directly at leann@seniorlivingoptionsofthedesert.com and I will ensure you are connected with the right resource. You can also visit our website and schedule an appointment online. Thank you for putting your trust in us. Together we will find the best care for your loved one.