Technology is constantly changing and evolving, making it difficult to keep up at times. Today, we will highlight the top technology trends in senior living for 2018 and beyond. There are many companies out there that provide a wide range of technology solutions and real-time information that help senior living residents stay safe and secure. The top technology trends in senior living revolve around wearables, devices and applications, telemedicine, and voice activation, to name a few.
WEARABLES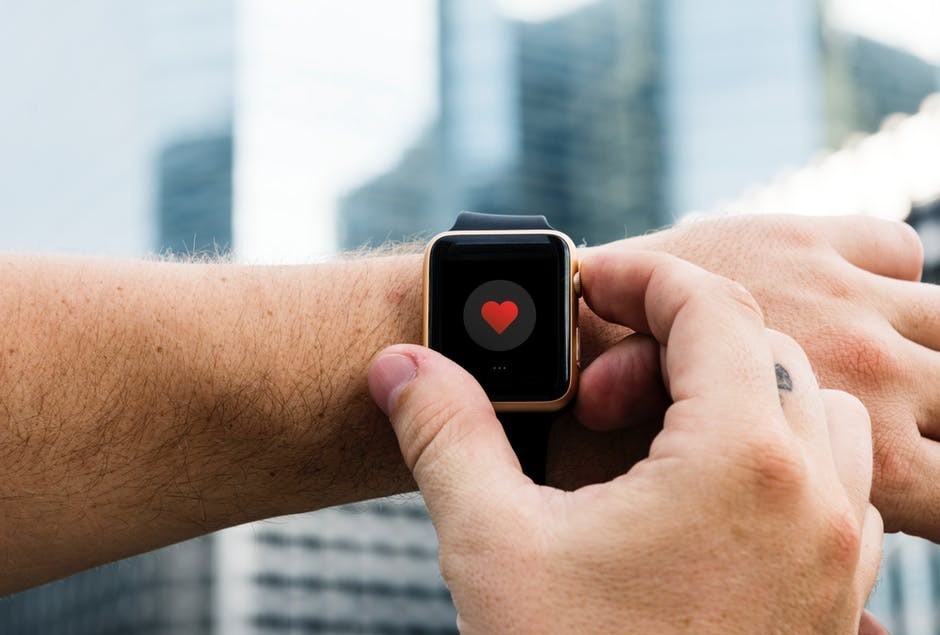 Technology that can be physically worn, such as a smartwatch, is considered wearables. This kind of technology is something that individuals can feel, touch, and use every day. Wearables provide a great health benefit for seniors, with the ability to monitor vital signs or help to predict when a fall or other adverse health incident may occur. Research conducted by the National Institute of Health shows an increase in the risk of falling when seniors do not get enough sleep. Being able to monitor specific risk factors can help to minimize accidents and help maintain safety.
DEVICES AND APPLICATIONS
Often, when older adults move into a senior living community, it can be a challenging transition. They may feel as though their independence or ability to control their own life is being taken away. Devices that are put in the resident's care can improve their quality of life by giving them some power back and can also help monitor their health levels. Some examples of devices are tablets, smartphones, lighting systems, activity trackers, and more. Specific applications that work with these devices can help them accomplish daily tasks, play games, etc.
Devices and applications can also help residents with Alzheimer's and other types of dementia. A new app named Timeless enables residents to test their memory with images of loved ones. It also allows residents with Alzheimer's to use facial recognition software in images to notify the user of who is in the image and how they are related to them. There are also applications that allow you to view resident alarms and system alerts from any location, view caregiver shifts and breaks, and other helpful monitoring options.
TELEMEDICINE
Telemedicine gives the opportunity for a primary healthcare professional to educate multiple seniors via video conference. With certain wearables and applications, healthcare professionals can also monitor senior's vitals, such as blood sugar and blood pressure. With physicians being available through video conference, this can save seniors the physical trip of commuting to a doctor's office. More off-site appointments can lessen certain sicknesses due to less exposure to the elements.
VOICE ACTIVATION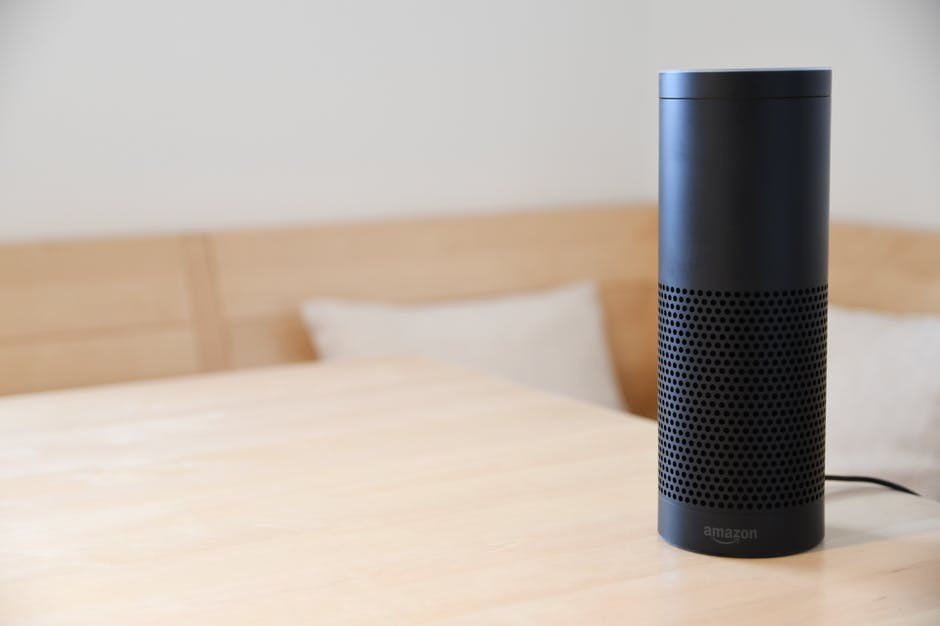 Technology is more commonly being activated by voice commands these days. This can be very beneficial and create ease of use for any resident using it. Lights can be activated with certain commands allowing seniors to reserve their energy when they are sick. With voice activated devices such as Amazon Alexa, a resident can control TV volume, music volume, and countless other in-home factors. This also gives residents a sense of control and safety when they move to an assisted living community.
TECHNOLOGY INTEGRATION
Integration is one of the biggest trends in technology for senior living for 2018. If senior living communities as a whole can integrate technologies across the board, it can provide a better experience for everyone involved. Each of the previous categories can improve lives, but when they are integrated and operate together, it has the greatest benefits. With a resident's wristband monitoring vitals and sleep patterns, combined with devices that monitor movement, data can be provided to help in preventing incidents and providing a quick response during emergencies.
CHALLENGES
There are certain challenges for successful integration of technology in senior living communities. One challenge is achieving integration for each resident throughout the entire community. It can also become challenging to educate seniors on the complexity of new technologies and how to use them. Finally, cost can be a challenge for senior living communities to implement these new technologies.
THE TOP TECHNOLOGY TRENDS THAT WILL TRANFORM SENIOR LIVING
For more information check out this great paper from CDW Healthcare – The Top Technology Trends That Will Transform Senior Living.
---
About Senior Living Options of the Desert
Senior Living Options of the Desert is Southern California's leader in senior living referral. We've been helping families find compassionate care for their loved ones since 2004.
Whether you're looking for independent living, assisted living, memory care, or another form of senior care, our local family advisors will help you find the right option for you and your family. Our mission is to provide families with the best residential care options based on care needs and location, no matter what the budget. And, our services are always FREE.
You can get more information at www.seniorlivingoptionsofthedesert.com.