We are almost one year into this pandemic and hopefully there's a light at the end of the tunnel in the form of vaccines. All of us have been forced to make significant adjustments to the way we behave and interact with others. Senior Living Communities have done the same.
Many people are wondering if senior living communities, including assisted living and independent living, are safe during COVID-19? In this environment, the highest quality senior living communities have adapted quickly and responsibly. Those that do it best are now, more than ever, some of the safest and best places for an older adult to live.
If you're not sure if this is the right time to consider a senior living community, think about what the past year has been like for many seniors who are feeling isolated and afraid to be out in public places. Senior living communities have spent the past year planning what safe socialization looks like, with opportunities for indoor exercise and dining, lifelong learning, entertainment, and more.
Consider these 3 benefits of senior living communities as we navigate through the impacts of COVID0-19.
Committed to Protecting the Health of Residents
Since the onset of the virus, senior living communities have been working to protect the health and well-being of their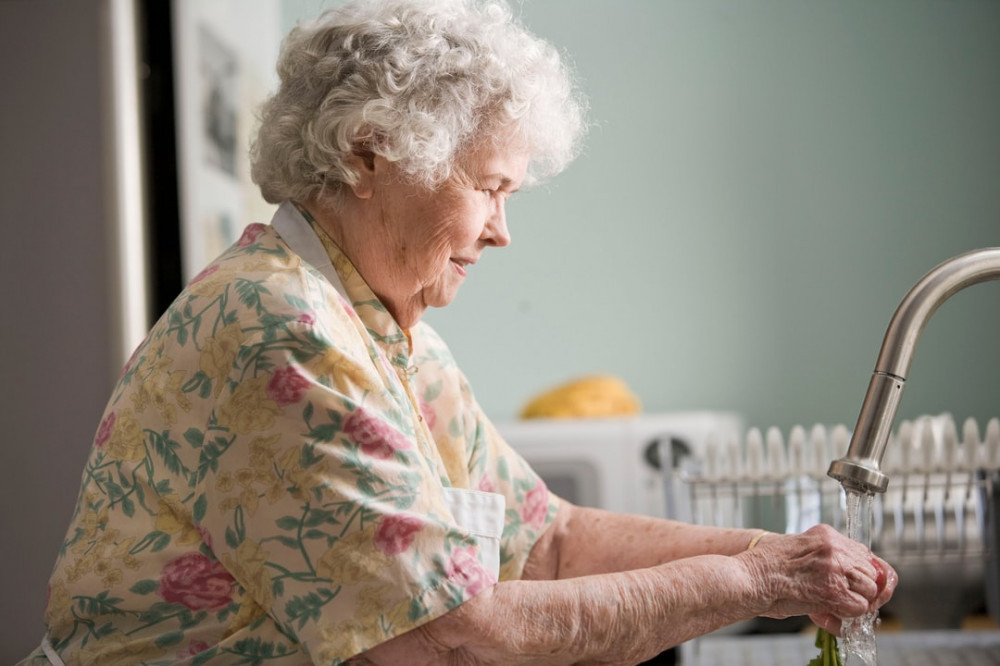 residents through testing, contact tracing and strict safety protocols.
Vaccinations Have Begun – The CDC considers senior living communities a top priority and have recommended that residents are among the first to receive the COVID-19 vaccine.
Timely Testing – Communities are running regular (many weekly) testing clinics in order to help control the spread of the virus. They continue testing all new hires, as well as residents returning from hospital and rehab stays.
Contact Tracing – The best way to stop the spread of the virus is to understand where it's coming from and react quickly to new virus activity. Most facilities have implemented this protocol. In addition, new and returning residents are typically required to quarantine for 10 days.
Staying Engaged in Daily Life
Most communities are preparing for the day when residents can once again enjoy all the programs and activities they have to offer. In the meantime, they have adjusted and are offering new opportunities to learn and connect with one another from a safe distance.
In-Apartment Programs – Many communities have initiated virtual programs such as conference call book clubs, guided meditation, indoor gardening, and a variety of art projects.
Social Distant Dining – Some communities have started offering small group dining options with special seating arrangements so residents can dine safely and eat in the company of friends and fellow residents.
Time Outside – With face masks and proper social distancing, residents can enjoy gardening, walks outside and other outdoor pursuits in the company of staff.
Keeping Families Connected and Informed
Maintaining contact with family and friends is vital to well-being. Most communities are keeping that vital line of communication open between residents and families.
Connecting Virtually – Many communities have tablets with cellular service and conference lines for residents to connect with their families and friends.
In-Person Visits – Depending on state and local guidelines, family and friends may enjoy drive-up visits or gathering in designated outdoor spaces or visits inside residents apartments.
Staying up to date every day – Most communities are doing a great job keeping families informed of how their family member is doing as well as important COVID-19 updates.

 
Communities Are Welcoming New Residents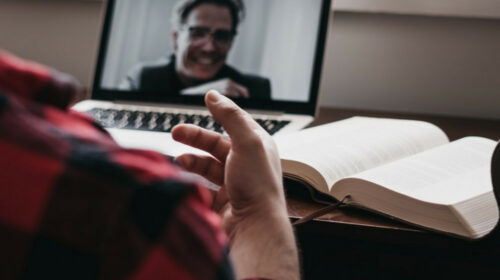 Most communities here in the Coachella Valley and Southern California are welcoming new residents. Touring communities is possible with proper safety measures such as wearing masks, taking of temperatures, and keeping distance from residents.
You can also schedule a virtual tour or Face Time tours in most communities.
Please reach out to me if you have any questions or if you would like to discuss your own unique situation. Having a year to plan for life during and after COVID-19, now may be the best and safest time ever to consider a senior living community