Accepting that it's time for an aging parent or family member to sell their home and move in to an assisted living or memory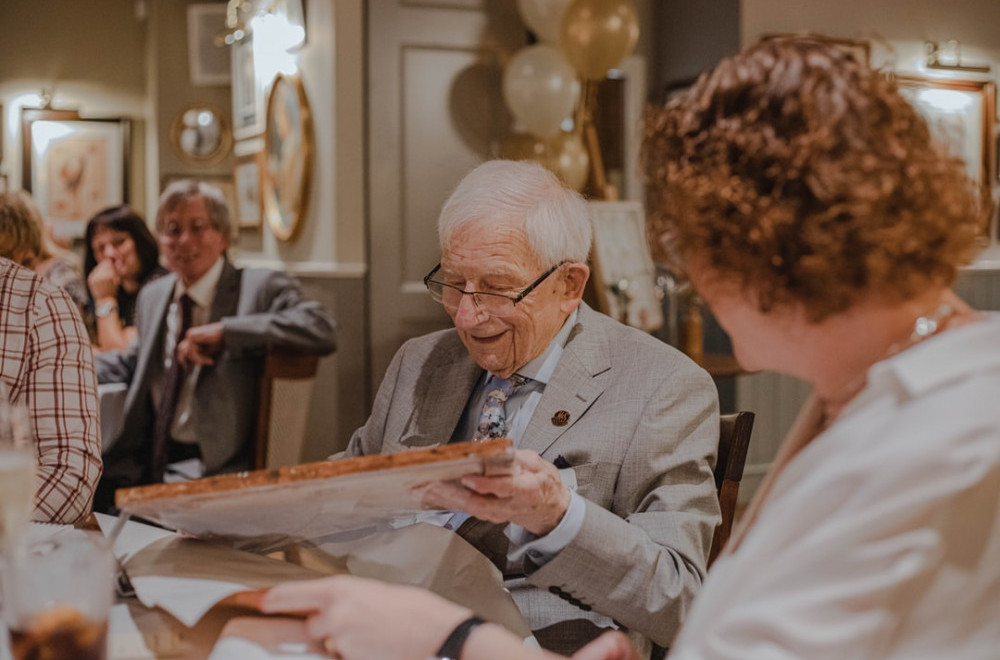 care facility can be overwhelmingly tough. Unfortunately, it's a scenario that many of us adult children are facing as our parents age. We often delay talking about the subject because the idea of moving can be so emotionally difficult and we don't know how to even begin the search for a care community that would be a good fit.
This is where a senior care advisor can help.
Senior care advisors like the ones at Senior Living Options of the Desert provide support and guidance to people looking for senior care options for themselves or their loved ones. This includes educating families on the different types of care options and local providers who might be a good fit.
Why Work With a Senior Care Advisor?
An experienced senior care advisor can save you lots of time and money trying to weed through all the options. First of all, their services are free! Senior Care Advisors help families narrow their focus to the right level of care and the communities or facilities that meet the individual's personal criteria.
Another advantage of working with a senior care advisor is being able to access their first-hand knowledge of the local senior care market. A good local care advisor knows which care communities or facilities receive high marks from residents, their families, and state surveyors. And, probably more importantly, which communities don't!
The Care Advisors at Senior Living Options of the Desert live and work in the Coachella Valley and have been providing services to families since 2004. They are the local trusted senior care experts!
Questions to Ask a Senior Care Advisor
Here are some important questions to ask a Senior Care Advisor during your initial phone call.
How do you help us find a community that is a good fit for our needs?
How do you help us determine what type of care is needed?
How much experience and what kind of training do you have as a care advisor in the senior care industry?
How many families are you currently working with?
How many families have you helped find a senior living community?
How long does it typically take for a family to find a community?
Do you set up the appointments and tours for us? Will you go with us to make sure we're asking the right questions?
Will you be able to tell us what the different communities cost?
How many communities do you typically recommend we visit?
Are you aware of any financial resources that might help pay for care?
Do we need to sign a contract with you?
How much do you charge for your advice and guidance?
Do you have contact information for senior-friendly realtors and moving companies?
---
About Senior Living Options of the Desert
Senior Living Options of the Desert is Southern California's leader in senior living referral. We've been helping families find compassionate care for their loved ones since 2004.
Whether you're looking for independent living, assisted living, memory care, or another form of senior care, our local family advisors will help you find the right option for you and your family. Our mission is to provide families with the best residential care options based on care needs and location, no matter what the budget. And, our services are always FREE.
You can get more information at www.seniorlivingoptionsofthedesert.com.